Uniquely Different
What Distinguishes Crosspoint from Other Churches?
When looking for a new church home, what should you be looking for? If you ask Jesus that question, how do you think He would answer?
A church needs to be a spiritual home. And like any good home, you need some excellent leadership.
1. Leadership
First, you need to have mature leadership. The pastors and leadership team need to be an example of spiritual maturity, 1 Timothy 3:1–6. They also need to be demonstrating biblical love, 1 Corinthians 13:4–8.
2. teaching
Second, the teaching pastor should be gifted in helping people understand God's word and apply it to their life. Each Sunday morning is a teaching time from God's word. You will receive a message outline in your bulletin and be able to follow the message presentation on a large projector screen. You will also have access to the message notes online so you can follow along and take notes on any mobile device.
3. spiritual growth
Third, the number one responsibility of every home is to help their children grow up and become healthy adults. Every church needs a clear process of how they are developing people to become mature disciples for Christ. If the church cannot demonstrate a clear process for spiritual growth, you should find another church.
At Crosspoint, we believe that the greatest responsibility of the church is to develop your spiritual life. So we use the following steps to accomplish this:
101 – discovering what it means to be a member of Crosspoint.
201 – discovering the 4 disciplines for spiritual growth.
301 – discovering your spiritual gifts and where you can serve.
401 – discovering how to be an effective witness for Jesus Christ.
Note: The following classes do not have to be taken in order.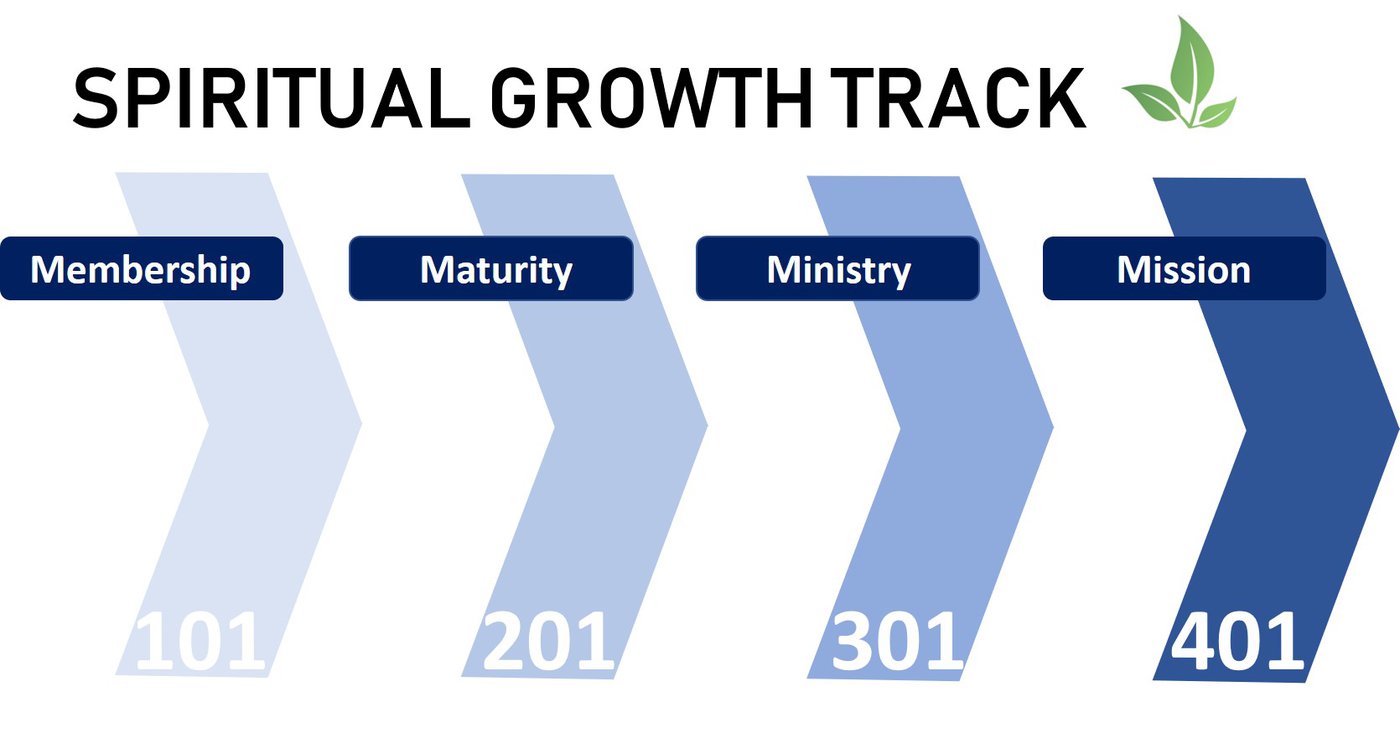 4. 1:1 discipleship
Fourth, the backbone of Crosspoint church is found in our one-on-one discipleship ministry. Dr. Bruce Speer has written and published a Discipleship Training Work Book entitled, "Finding Your Way Through Faith."
The most effective way to learn any skill is one-on-one training. So we have men teaching men and women teaching women how to become a disciple of Christ.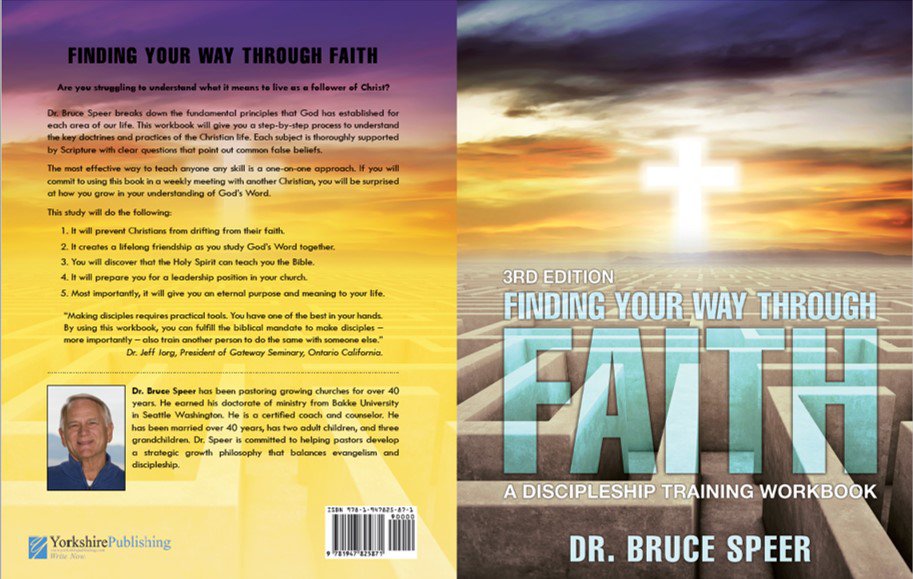 5. advanced leadership training
Fifth, Pastor Bruce teaches a year-long theology class. After you graduate from discipleship you become eligible to enter his Speer's Advanced Leadership Training (SALT) class.
6. lifegroups
Sixth, we are committed to connecting people through our Life Groups. These are small home groups that meet during the week. Their purpose is helping people establish healthy relationships. It is one of the strengths of our church. If you're looking for a healthy church where you will be loved and welcomed, Crosspoint is that church.
Who are We?
Crosspoint Church was founded in 1990 with 12 people who had a dream to see God build a church that would impact the entire city of Missoula. In February 2008, God brought Dr. Bruce Speer to become the pastor of Crosspoint. Pastor Bruce has turned a handful of people into an exciting growing, unified body of committed disciples. Crosspoint is made up of people of HOPE who give HOPE to others. Romans 15:13. It is exciting to meet people each week who come from hopeless situations and are now filled with a new purpose for their lives. If you need hope for your marriage, health, job, or a new beginning, then Crosspoint is just the place! Download our Crosspoint Church App for your mobile device to stay up to date on everything going on at Crosspoint, to watch/listen to our messages, to sign-up for events/classes and more....