Meet Our Staff
Say hello to the staff at Crosspoint. Have questions? Contact us by clicking the button below.
Dr. Bruce & Jill Speer - Senior Pastor
Pastor Bruce has over 40 years of church growth experience, helping five different churches experience numerical and spiritual growth through his published book on discipleship, Finding Your Way Through Faith. He is a gifted Bible teacher who helps people understand complicated truths in everyday terms.
Bruce and his wife Jill have been married over 40 years and have 2 adult children: Nathan, married to Melissa, and they have 3 granddaughters: Haven, Parker and Rowyn. They also have a daughter, Rebekah, and son-in-law, Mike, who live in Houston.
Pastor Bruce and Jill are looking forward to getting to know you and helping you discover God's purpose for your life.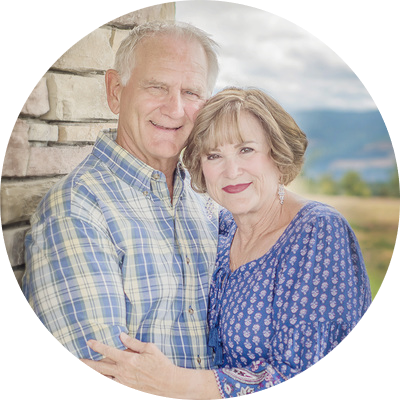 Les Spagnoli - Director of Family Life
Les Spagnoli has been on staff since May of 2022 as the Director of Family Life and is responsible for helping new folks assimilate at Crosspoint. Before joining the Crosspoint staff, Les had been retired since 2018 from the Unilever Company, where he worked for 38 years in various sales and marketing management roles. Les has been married to his wife Tammy for 41 years. They have three adult kids and four grandchildren.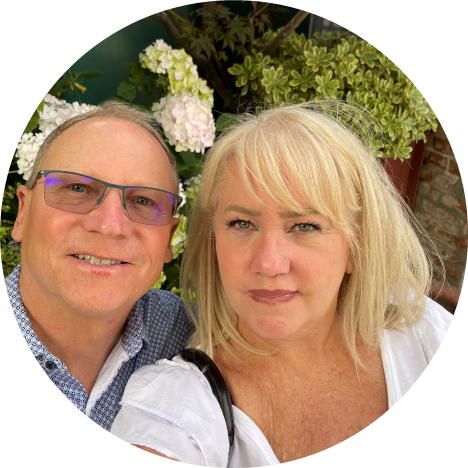 Shelley Clement - Director of Life Groups
Shelley Clement is a fourth generation Missoulian, she lived in the DC area for the past 20 years but decided it was time to come home last year. Shelley graduated from MSU with a B.S. in Mechanical Engineering and from GW with a Juris Doctorate and currently works for the US Patent Office as a Patent Attorney; she is blessed to work from home in MT and keep the same job. Shelley accepted Christ as her savior when she was a child but has walked through many storms with Christ always being faithful to bring her through them. Shelley has served in many ministries including lay counseling at her church and discipling and mentoring through the C.S. Lewis Institute's Fellows Program. She is passionate about the spiritual growth that is attained through fellowship and believes that Life Groups are the best way to foster that fellowship.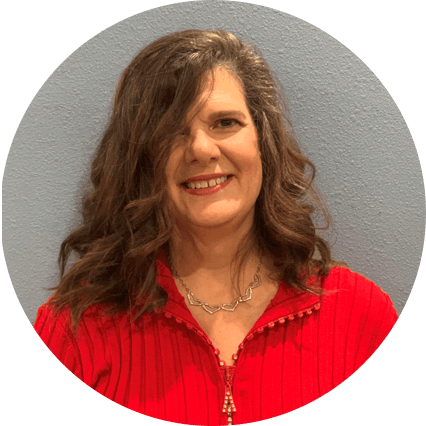 Maria Woodford - Director of Kids Ministry - 0 through Kindergarten
Maria Woodford became our Director of Kid's Ministry - 0 through Kindergarten in Spring of 2022. She has been a member of Crosspoint Church for nearly 10 years with her husband Mitch and two children Darren (14) and Ariana (11). Maria has been involved working with and teaching children in several roles for nearly 20 years.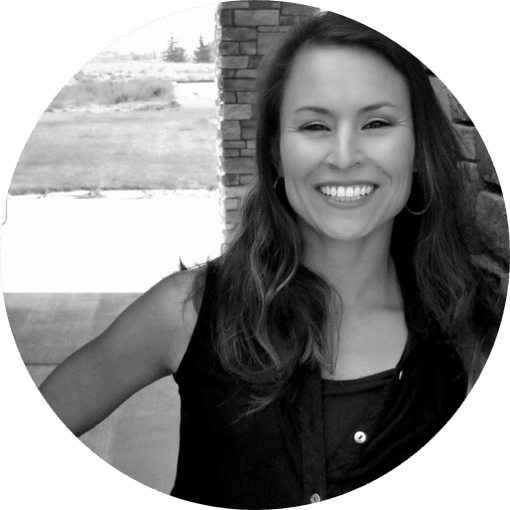 Andrea Holm - Director of Kid's Ministry - 1st through 4th Grade
Andrea Holm joined our Kid's Ministry team as the Director of 1st through 4th Grade in Spring of 2022. She is a full time homemaker, raising her three children Alexa (15), Lincoln (13), and Kaden (11) with her husband of 16 years, Coty. They started attending Crosspoint Church in late 2020 and felt immediately at home.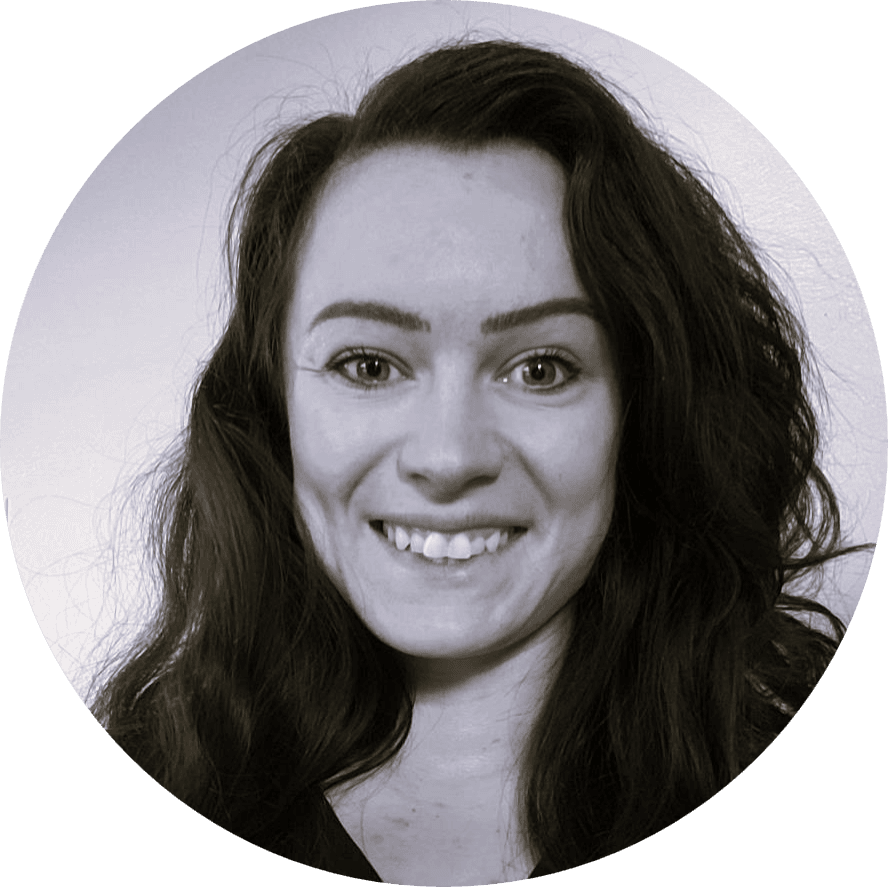 Mallory Henkins - Worship Leader & Preschool Director
Mallory Henkins relocated to Missoula in 2014 when she married her husband Justin and started their lives here with his 3 kiddos. They are a loud, fun and adventurous blended family and love being a part of Crosspoint. Mallory was raised in beautiful Coeur d'Alene, Idaho and most of her family still lives there, so when she's not at the preschool, or leading worship you can find her in Idaho making memories with her family, riding horses & 4-wheelers, camping, and enjoying every minute of family time and the outdoors.