Getting to know each other
We know meeting someone for the first time can be intimidating, and going to a new church for the first time can be nerve-racking. We want to help make your first experience at Crosspoint a great one! Join us as we gather each week to passionately celebrate God's goodness and greatness through worship and God's word! Weekend services are a time for music, singing, prayer, and a message centered on Christ – the "Word of Life".
Service Times
We meet every Sunday at 9:00am & 10:30am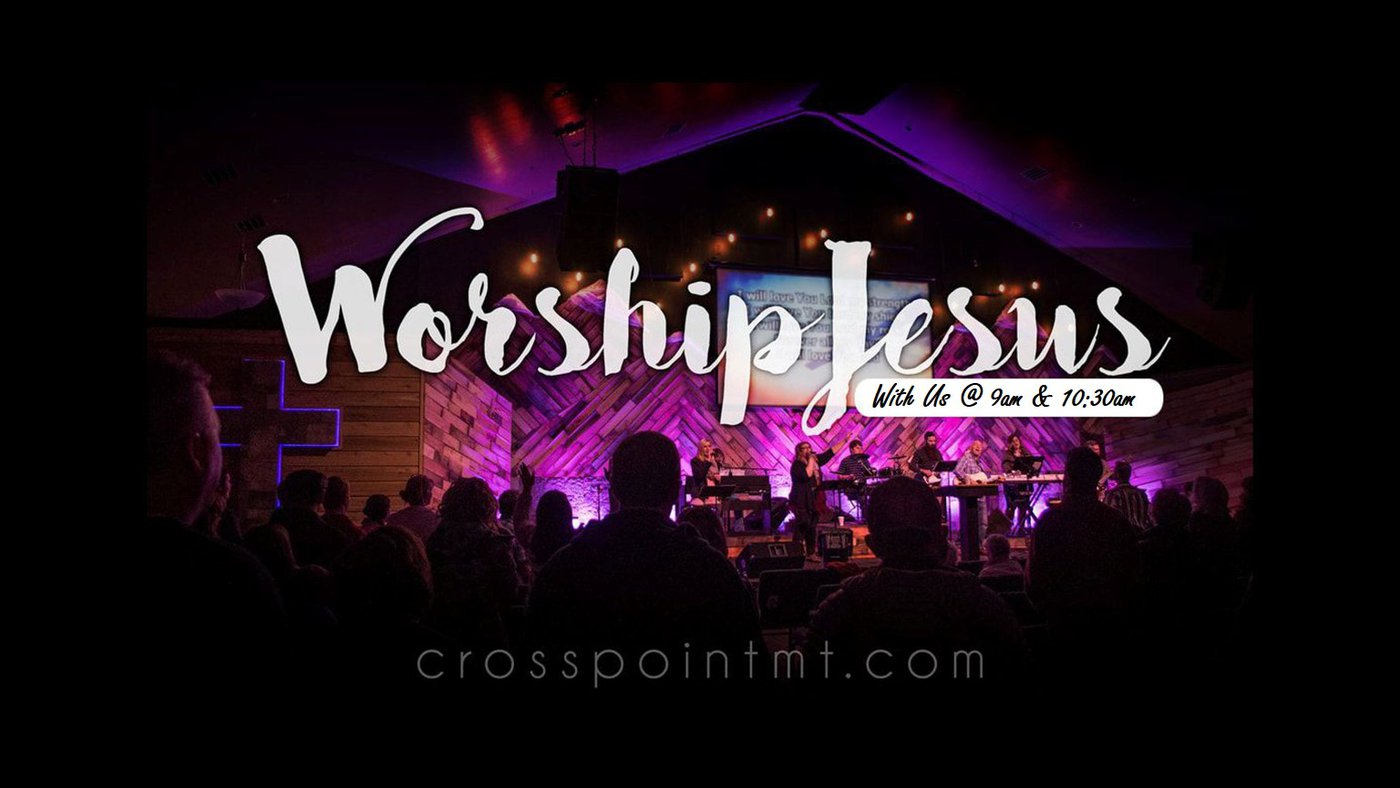 Location & Directions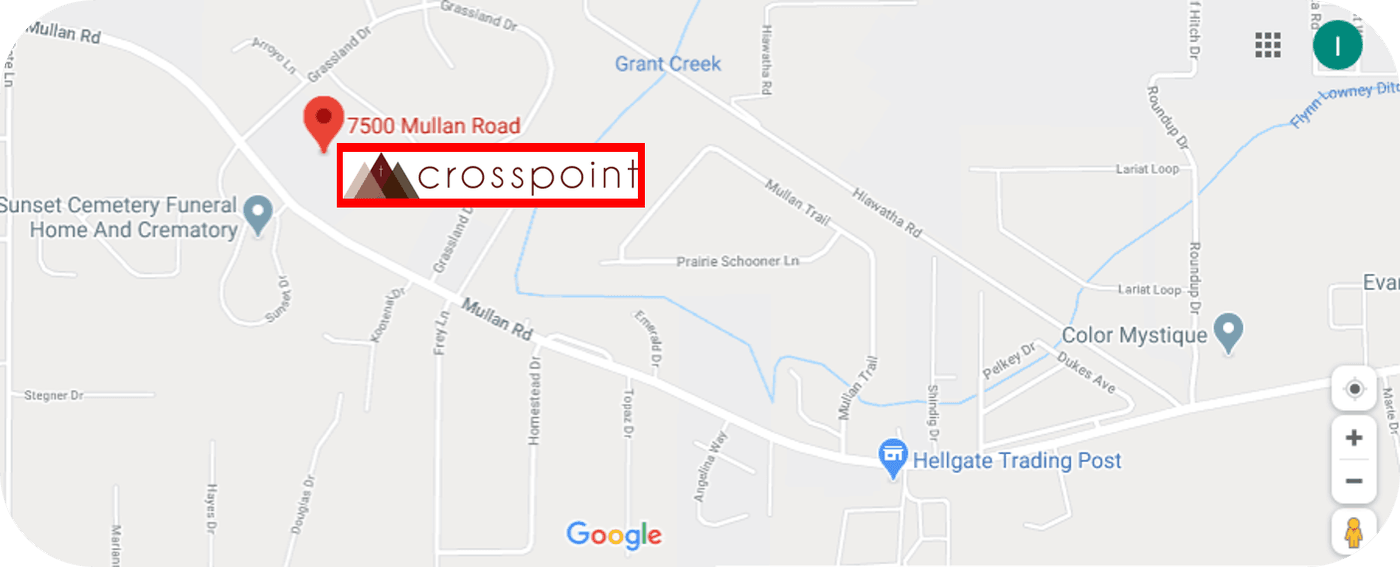 What can I expect?
How long is a Crosspoint service?
In total, our service is about 60-75 minutes in length. Services begin with our worship team leading the church in music - song lyrics are projected onto a screen so you can sing along and/or engage with worship however you feel most comfortable. We value worship not as a "warm up" to the message, but rather, an integral part of our weekly gathering. Worship is an active response to who God is and what He has done for us. After the music portion of service is complete, Sr. Pastor Bruce Speer will come out to share a Bible-based message that communicates timeless truths in timely ways. We strive to share God's Word in clear, simple ways that compel us to 'live out' Sunday's message all week long. We believe that Biblical principles are always true and incredibly relevant!
What's the culture like at Crosspoint?
Sunday's at Crosspoint are exciting, casual, and relaxed. Come as you are and expect to feel welcomed as our guest.
What about my kids?
Adults meet in the main worship center. Children from birth through 4th grade experience God's love and "kid-friendly" Biblical teaching in a clean, safe environment – led by staff and volunteers who are passionate about kids! We believe that kids should have a blast at church every single week - and at Crosspoint, we make this a priority. The other thing we make a priority is your children's safety. Because of that, we have a detailed check-in process for our Kids program. You'll want to leave yourself an extra 5-10 minutes to get signed in for the first time for the Crosspoint Kids experience. Crosspoint Kids is offered for each service for kids ages infant through Grade 4. Have kids in grade 5 or above check out our Youth Ministry.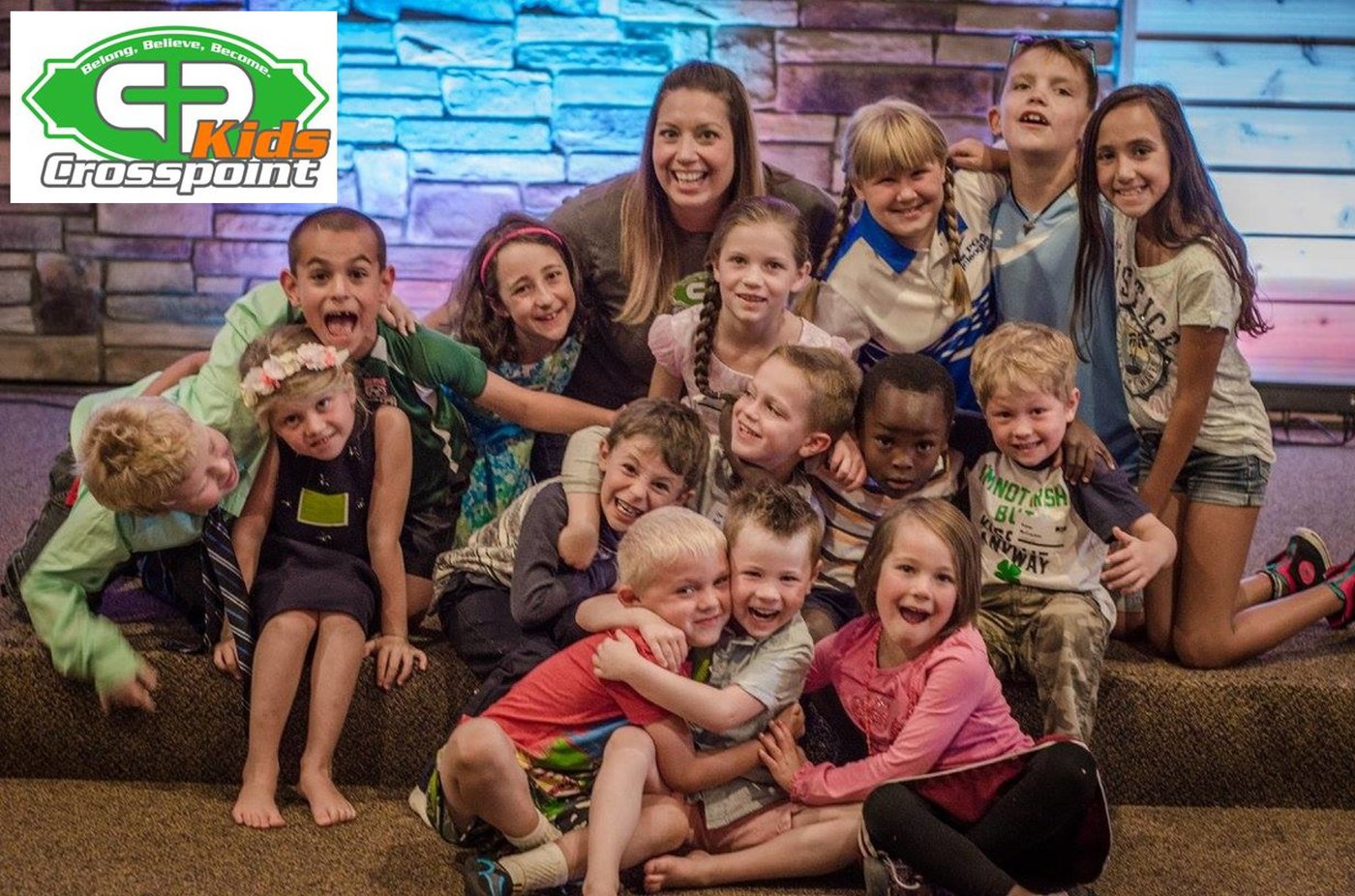 Let us know you're coming
Ready to check out Crosspoint in person? We can't wait to meet you in person. Simply fill out the form below and we'll make sure to give you the VIP treatment upon your first visit.
"My family started attending Crosspoint a year ago. As soon as we walked through the door we were not only greeted by the pastor, but by several other people. I have been to so many churches and I've never had this happen before. And the next week they all remembered each of our names. Pastor Bruce delivers amazing sermons speaking truth from the Bible. He is an incredibly knowledgeable man and serves and lives for God. And the kids program is outstanding! They love our kids almost as much as we do.
This church has become like family and I could not recommend it more."